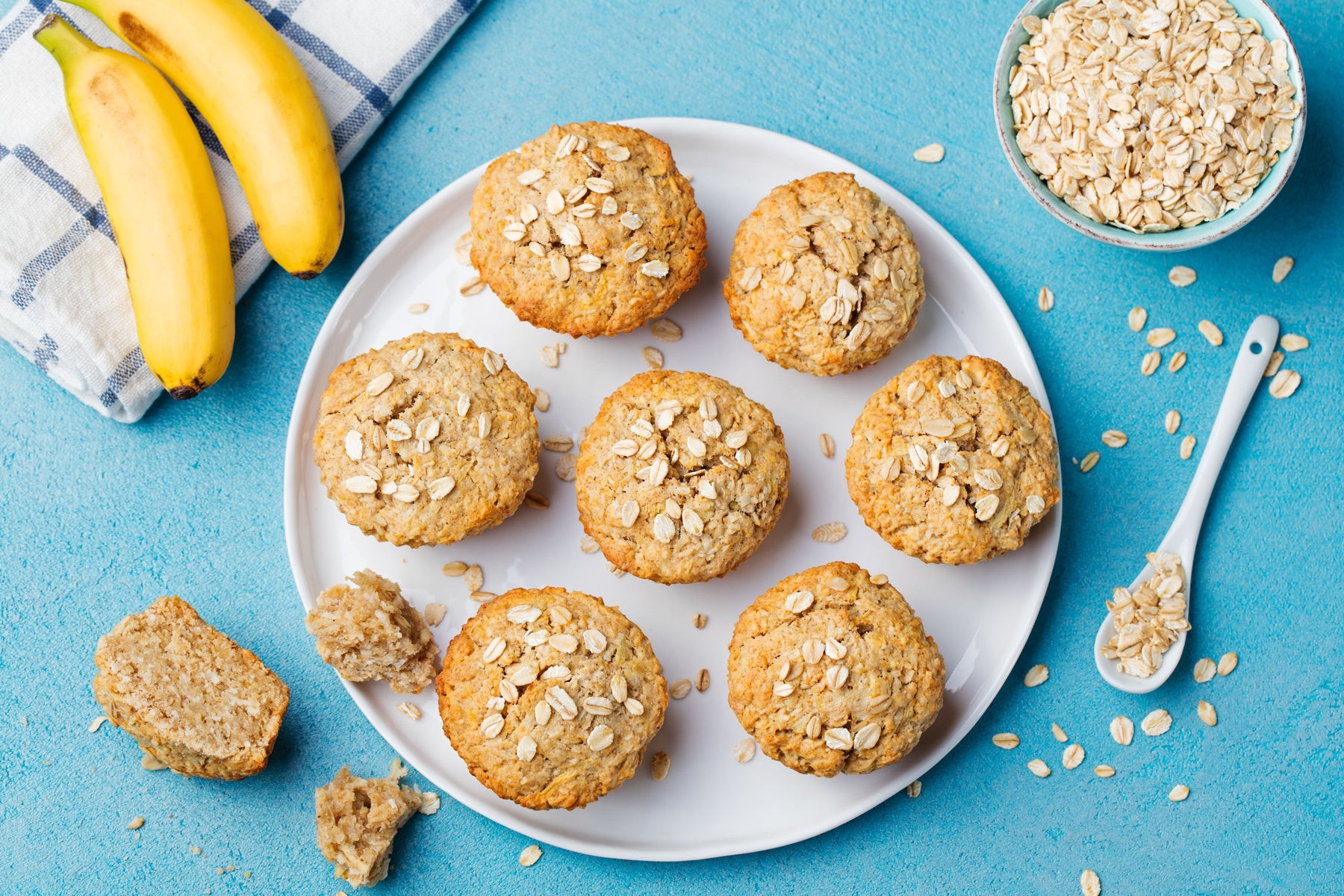 Organic Millet Flour Banana Muffins
These muffins are a healthy and delicious alternative to traditional wheat flour muffins. The organic millet flour provides a nutritious base, while the mashed bananas and honey add natural sweetness. These muffins are easy to make and can be customized with your favorite mix-ins like nuts, berries, or chocolate chips.
Prep time: 15 minutes

Cook time: 20 minutes

Serves: 12 muffins
Ingredients:
1 cup organic

millet flour

1 teaspoon baking powder

1/2 teaspoon salt

1/2 cup mashed banana

1/4 cup honey

1 egg

1 cup unsweetened almond milk

1/4 cup chopped

nuts

, berries, or chocolate chips (optional)
Instructions:
Preheat your oven to 400°F (200°C). Line a muffin tin with muffin liners or grease with cooking spray.

In a large mixing bowl, whisk together the millet flour, baking powder, and salt.

In a separate bowl, beat together the mashed banana, honey, egg, and almond milk.

Add the wet ingredients to the dry ingredients and stir until just combined. If using, stir in the nuts, berries, or chocolate chips.

Scoop the muffin batter into the prepared muffin tin, filling each well about 3/4 full.

Bake the muffins for 18-20 minutes, or until a toothpick inserted into the center comes out clean.

Let the muffins cool in the pan for a few minutes before removing to a wire rack to cool completely.

Serve the muffins warm or at room temperature.
These organic millet flour banana muffins are a healthy and tasty option for breakfast or a snack. The millet flour adds a nutritious twist to the classic banana muffin recipe, and the muffins can be easily customized with your favorite mix-ins. Give them a try and see just how delicious and versatile organic millet flour can be!