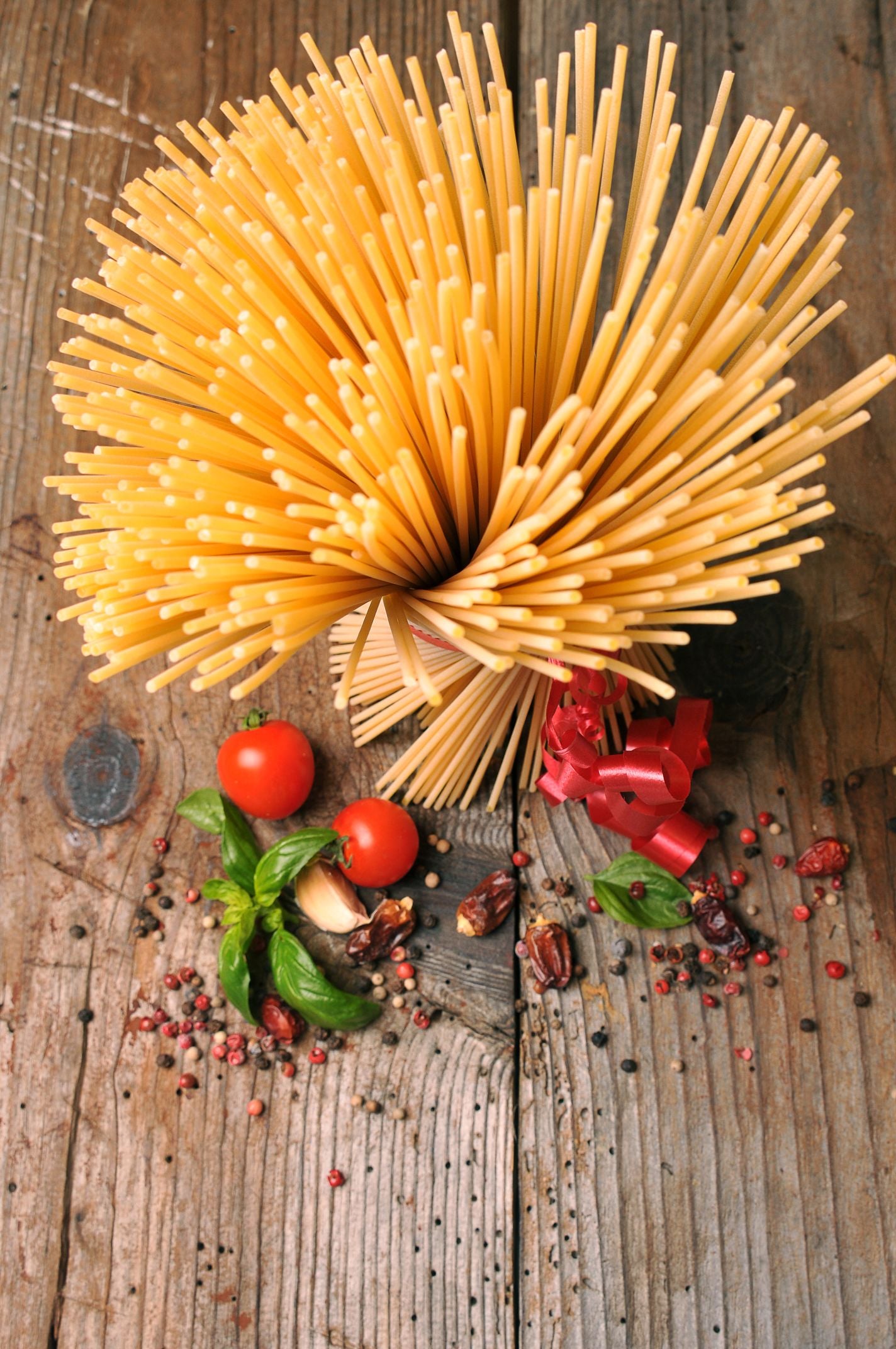 Organic Oat Bran Spaghetti: A Delicious and Healthy Twist on a Classic Dish
Looking for a tasty and healthy twist on a classic dish? This organic oat bran spaghetti is the perfect choice! Made with a combination of oat bran and your choice of other ingredients, this spaghetti is full of flavor and nutrients, and it makes a delicious and satisfying meal.
Preparation time: 25 minutes

Cooking time: 10 minutes

Serves: 4 people
Ingredients:
Instructions:
In a large bowl, combine the oat bran, all-purpose flour, eggs, water, and salt.

Mix the ingredients together until a dough forms.

Knead the dough for about 5 minutes, or until it becomes smooth and elastic.

Cover the dough with a damp cloth and let it rest for 10 minutes.

Meanwhile, bring a large pot of salted water to a boil.

Divide the dough into 4 equal pieces.

Working with one piece at a time, roll the dough out into a thin sheet using a rolling pin or a pasta machine.

Cut the dough into thin strips using a sharp knife or a pasta cutter.

Drop the pasta into the boiling water and cook for 2-3 minutes, or until it is tender.

Drain the pasta and transfer it to a serving dish.

Top the pasta with your choice of sauce and toppings, and serve hot.
This recipe serves 4 people.
This organic oat bran spaghetti is a delicious and healthy twist on a classic dish. It is easy to make and can be customized to your liking by adding your favorite sauce and toppings. Give it a try and see how delicious and satisfying oat bran can be!